A Message to our Valued Friends & Clients
At Bellia, we know how important it is to get your employees back to work when appropriate and provide them with a work environment that they can feel comfortable working in. With almost 50 years of experience, the Bellia Team has scoured the market in search of the best solutions to suit your needs Post COVID-19. We hope the research we are providing below helps you along your journey & wish you and your family the very best.
Anthony K Bellia & The Bellia Family.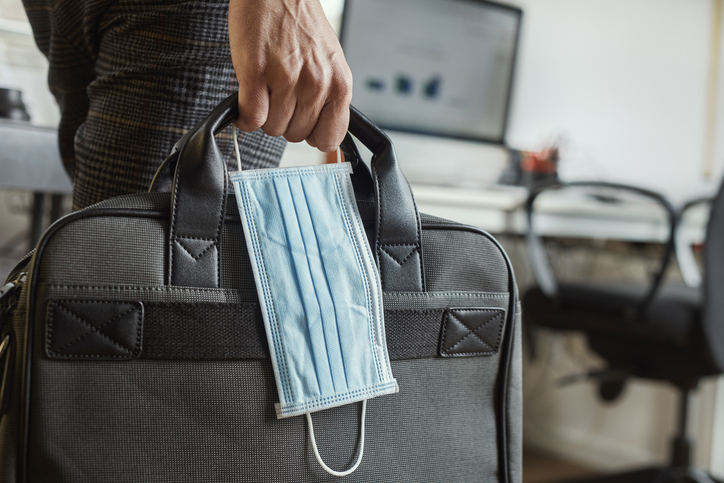 Employers worldwide are faced with protecting their employees' health in the face of the COVID-19 pandemic....
Read More