Knowledge & Resources
---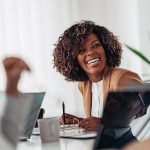 With the world seemingly making adjustments due to the current circumstances, stay ahead of the curve and on top of the latest trends for designing workspaces for COVID-19 by calling us today. Bellia partners with Haworth's experts to learn about and curate ideal practices in keeping the workplace as functional as possible. The balance between […]
Read More....
---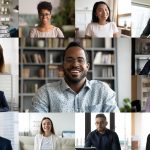 The experts at Bellia are leading the charge on designing workspaces for Generation Z. If change is inevitable, then preparation is essential. Instead of fighting against changing times and seeking a staff that will fit a mold of your model, an upgrade to your workspace could be beneficial to productivity in the long run. Organizations […]
Read More....
---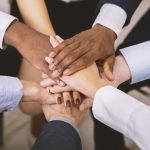 Bellia continues to be a leader in designing workspaces that empower employees. For almost 50 years, it's been our mission to deliver workspaces that you and your staff will be proud of, and that will increase workplace satisfaction, productivity, and ultimately your success. We pride ourselves in being "design geeks", and will take your vision […]
Read More....
---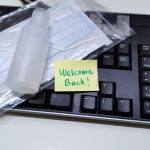 Businesses are doing their best to stay prepared as they plan for employees returning to work after the pandemic. Part of that preparation involves creating a space for employees that makes them feel comfortable while still productive. At Bellia we are used to being a reliable helping hand for businesses that aims to build a […]
Read More....
---