Workplace Culture in a Time of Coronavirus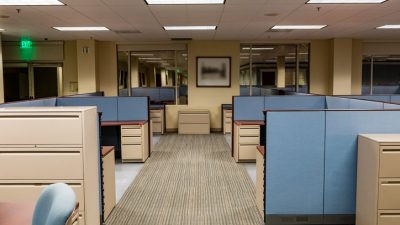 People are slowly returning to the workplace since the COVID-19 pandemic set in, but with that comes many changes within the workspace. One thing that employers can preserve is the culture within the space. Not only can they protect it, they need to nurture it. What we've discovered is that the "new normal" in the workplace depends on an organization's culture.
Read more about that at Haworth.com.