The Proper Furniture Matters in Healthcare Environments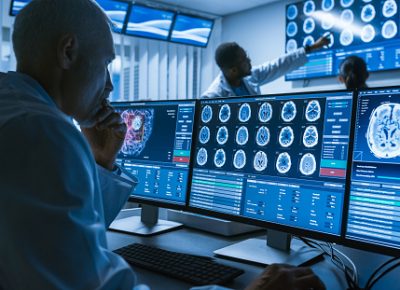 In an industry with rapidly changing and increasingly growing needs, there is little question that the proper furniture matters in healthcare environments. Patients and visitors to a healthcare facility will be spending a great deal of time in waiting rooms, hospital rooms and lounge areas, not to mention the environment where your staff is working each day. All of that time spent in these areas is going to ultimately affect the patient experience, and the environment makes a world of difference.
Recently Haworth®, one of our highest quality furniture vendors, published two white papers on the subject of the healthcare environment and patient needs. (You can find them on this page.) The white papers reveal the results of their studies regarding wait time and its impact on overall experience, and the ever-changing furniture needs in healthcare facilities.
The results of the wait time study revealed the need for configuring spaces for various levels of interaction, allowing for people to sit in a more posture-friendly environment, organizing space to manage perceived crowding, and minimizing feelings of being neglected through communication. When done with an eye towards all of these elements, furniture design can impact the waiting experience greatly.
Similarly, Haworth's® white paper regarding changing healthcare furniture needs revealed the importance of patient-centered care and evidence-based design. The goals of future healthcare office design will likely be more focused on infection risk and in maximizing floor space. Healthcare facilities will also have a need for flexible designs that meet their patients' needs over time.
As office design professionals for facilities throughout the Philadelphia and South Jersey region, Bellia Office Design understands full well how the proper furniture matters in healthcare environments. Contact us today to find out more about how we can design waiting and lounge areas designed for comfort and flexibility in your healthcare facility.