Blog
---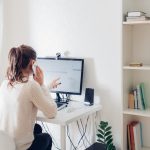 Internet connectivity, Zoom technology, Wi-Fi, and remote interaction has made working from home easier than ever and appealing to a great many people. But as Carole Crosnier discusses here on the Haworth blog, a company might be seeing reasons why work from home policies are not working. Indeed, as the COVID-19 pandemic has driven employees […]
Read More....
---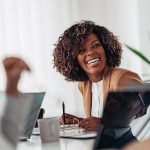 With the world seemingly making adjustments due to the current circumstances, stay ahead of the curve and on top of the latest trends for designing workspaces for COVID-19 by calling us today. Bellia partners with Haworth's experts to learn about and curate ideal practices in keeping the workplace as functional as possible. The balance between […]
Read More....
---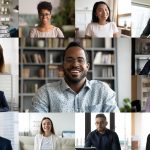 The experts at Bellia are leading the charge on designing workspaces for Generation Z. If change is inevitable, then preparation is essential. Instead of fighting against changing times and seeking a staff that will fit a mold of your model, an upgrade to your workspace could be beneficial to productivity in the long run. Organizations […]
Read More....
---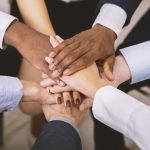 Bellia continues to be a leader in designing workspaces that empower employees. For almost 50 years, it's been our mission to deliver workspaces that you and your staff will be proud of, and that will increase workplace satisfaction, productivity, and ultimately your success. We pride ourselves in being "design geeks", and will take your vision […]
Read More....
---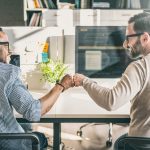 For businesses thinking about designing workspaces for inclusion, Bellia is on the forefront for making the transition seamless. With workplaces being redesigned and re-imagined, Bellia continues to incorporate your corporate goals into a workplace design that will best suit your company. You may not realize it, but workspace design can speak as its own language, […]
Read More....
---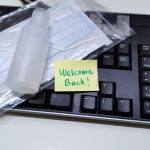 Businesses are doing their best to stay prepared as they plan for employees returning to work after the pandemic. Part of that preparation involves creating a space for employees that makes them feel comfortable while still productive. At Bellia we are used to being a reliable helping hand for businesses that aims to build a […]
Read More....
---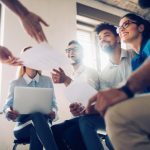 Working with HAWORTH, you can learn about the factors that kill employee focus and prepare to plan against them. As leaders in the office design and furniture industry, we stay on top of trends and are aware of the latest innovations. While we are sourcing products for your space, we are not just taking into […]
Read More....
---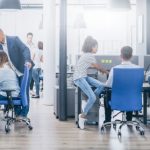 Meet the team that creates workspaces that inspire corporate culture. Bellia is a trendsetting office furniture dealer focused on matching your space with the best interior design to breed better business. For 40 years, we have brought expert corporate design services to medical offices, corporate offices, car dealerships, schools, colleges and government buildings. Whether you […]
Read More....
---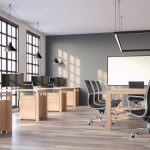 Bellia creates workspaces that inspire focus! Bellia has been the best namesake in providing furniture for offices and interior workspace design since 1973. More than a provider of a pleasing aesthetic, we take great pride in shaping a work space to motivate employees. Working with Haworth, we have grown to appreciate the science behind Haworth's […]
Read More....
---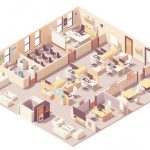 Every element that makes up the atmosphere that is your work space sends a signal. Whether utilitarian, something to avoid, or something to be precious of, the surroundings of your work area create. Its called "the vibe" right? Well yes, colloquially, its just a saying, but it stems from the idea that there is a […]
Read More....
---