We are pleased to announce the promotion of Luciana DiMattia from Workplace Consultant to Director of...
Read More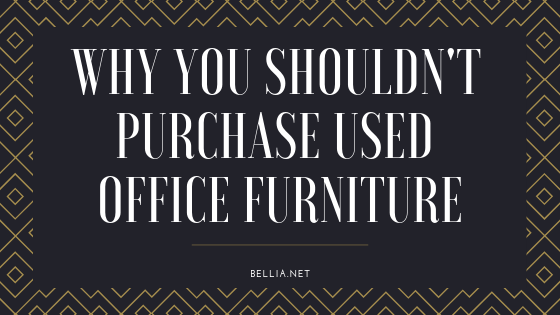 When you are thinking about purchasing furniture for your medium to large size business, you may...
Read More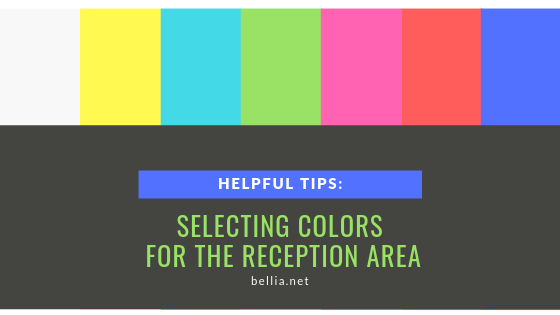 Because your reception area is the first point of contact clients and receives the most foot...
Read More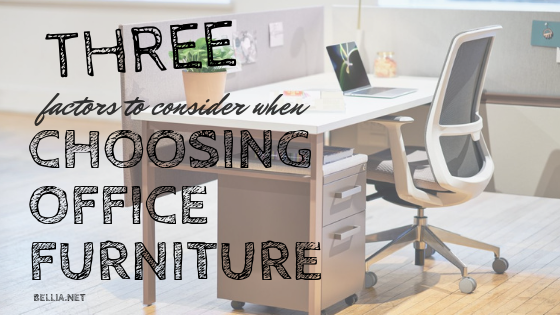 Because your new office furniture is meant to last for years, it's definitely not a decision...
Read More
What once started as a trend by a few health-minded companies and individuals, the sit-to-stand desk...
Read More
Pantone has chosen the Color of the Year for 2019 and it is "Living Coral." The...
Read More
Now that 2018 has come to a close, we want to take this opportunity to wish all...
Read More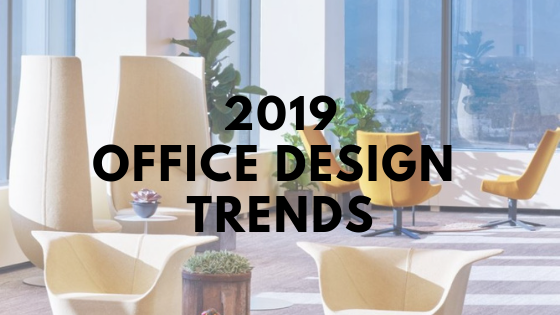 Office design has an enormous impact on the success of a business. In a business landscape...
Read More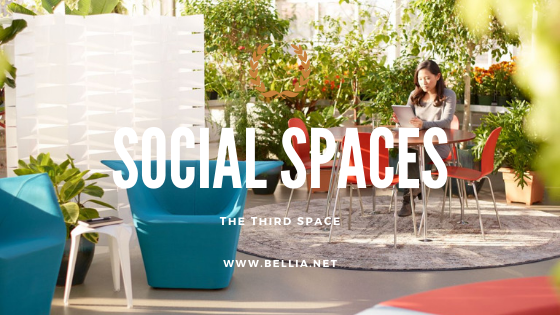 If you had to take a guess, which part of your office would you say has...
Read More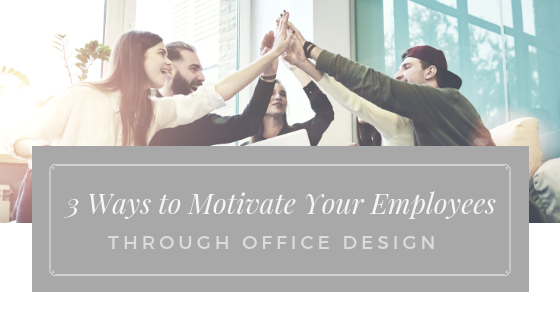 Most organizations are looking for ways to boost productivity and motivate their employees. A recent international...
Read More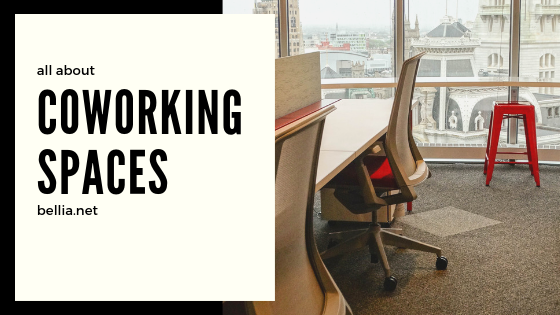 A current trend in the workspace world is coworking spaces. Coworking spaces are offices that offer...
Read More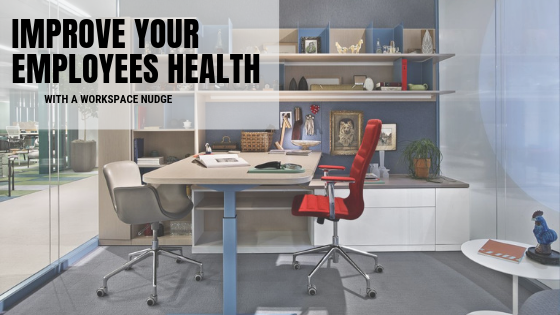 Did you know that the 15 feet around each of your employees, has a profound effect...
Read More