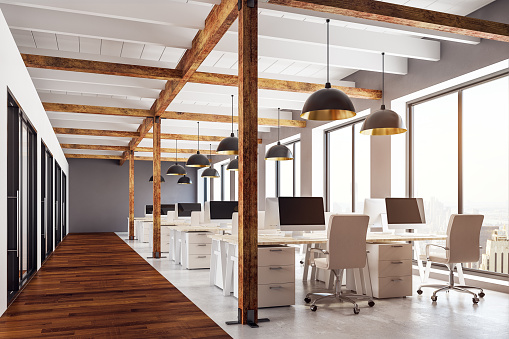 Does your workspace reflect your culture? In the modern day world, it's a question you as...
Read More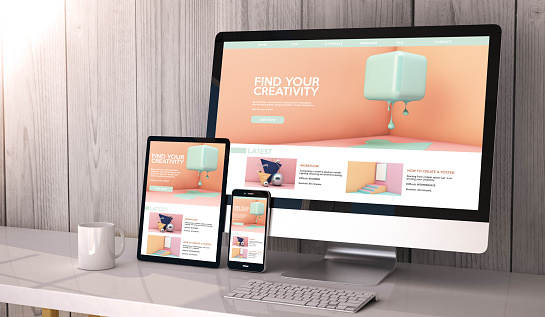 At Bellia Office Design, we pride ourselves on our wide selection of furniture colors and styles...
Read More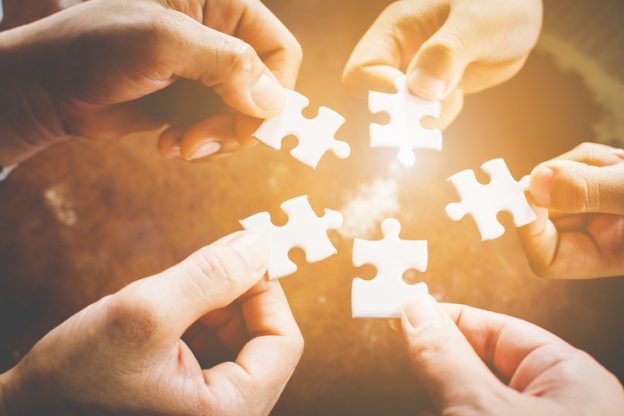 Not very long ago, it might have been a curious question to ask: are your employees...
Read More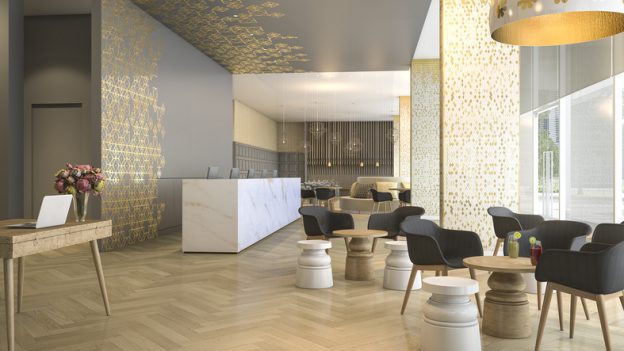 As every business owner knows, your lobby is the gateway to your business. No pictures in...
Read More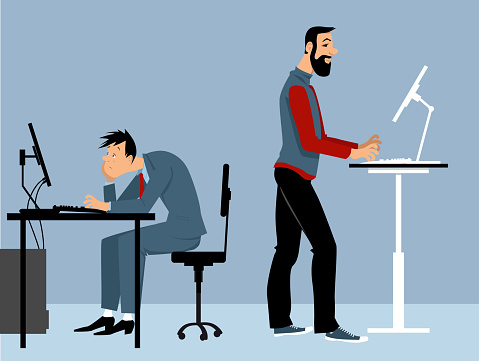 In modern day offices, there is a much greater focus on ergonomics than in years past....
Read More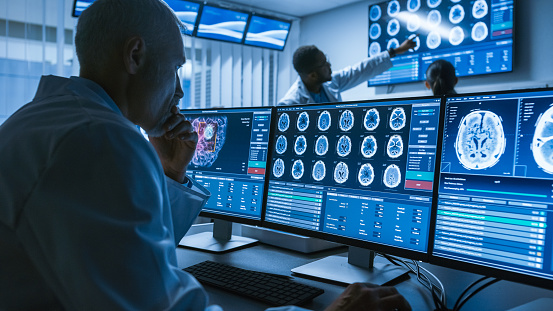 In an industry with rapidly changing and increasingly growing needs, there is little question that the...
Read More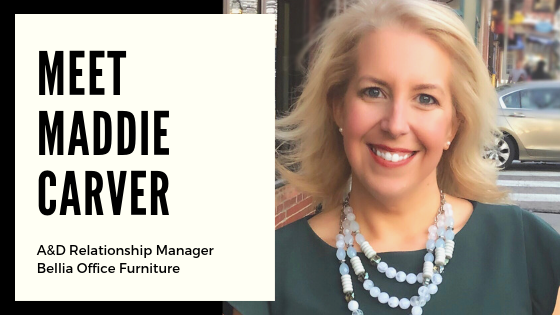 Bellia Office Furniture is pleased to announce that Maddie Carver has joined the company as the...
Read More
About 70 percent of US companies have adopted an open office. One of the biggest benefits...
Read More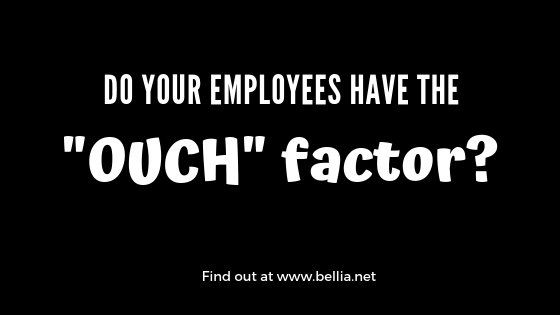 Recently, Teresa Bellingar, Senior Corporate Ergonomist for Haworth, remarked that "people need to understand that static...
Read More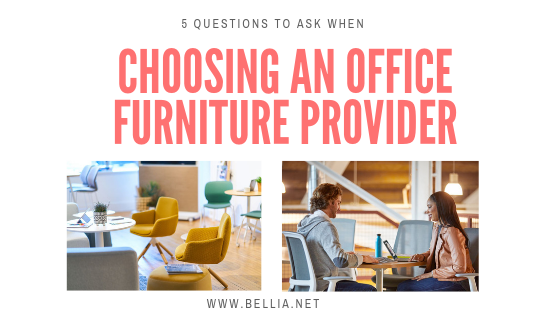 Because a majority of our employees will spend a large portion of their time working, the...
Read More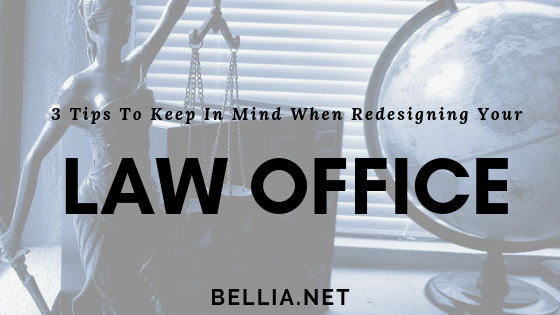 The reception area of a law firm is where your clients, prospective talent and opposing counsel...
Read More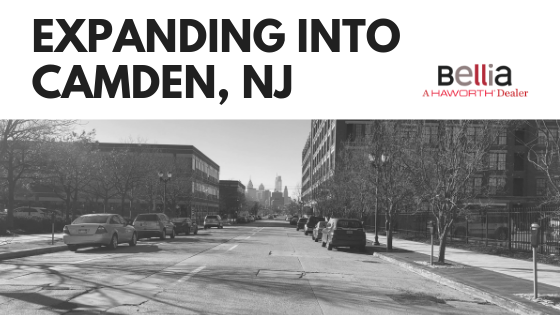 (CAMDEN, NJ, February 21st) Bellia, a leading business interiors solution provider within the South Jersey and...
Read More