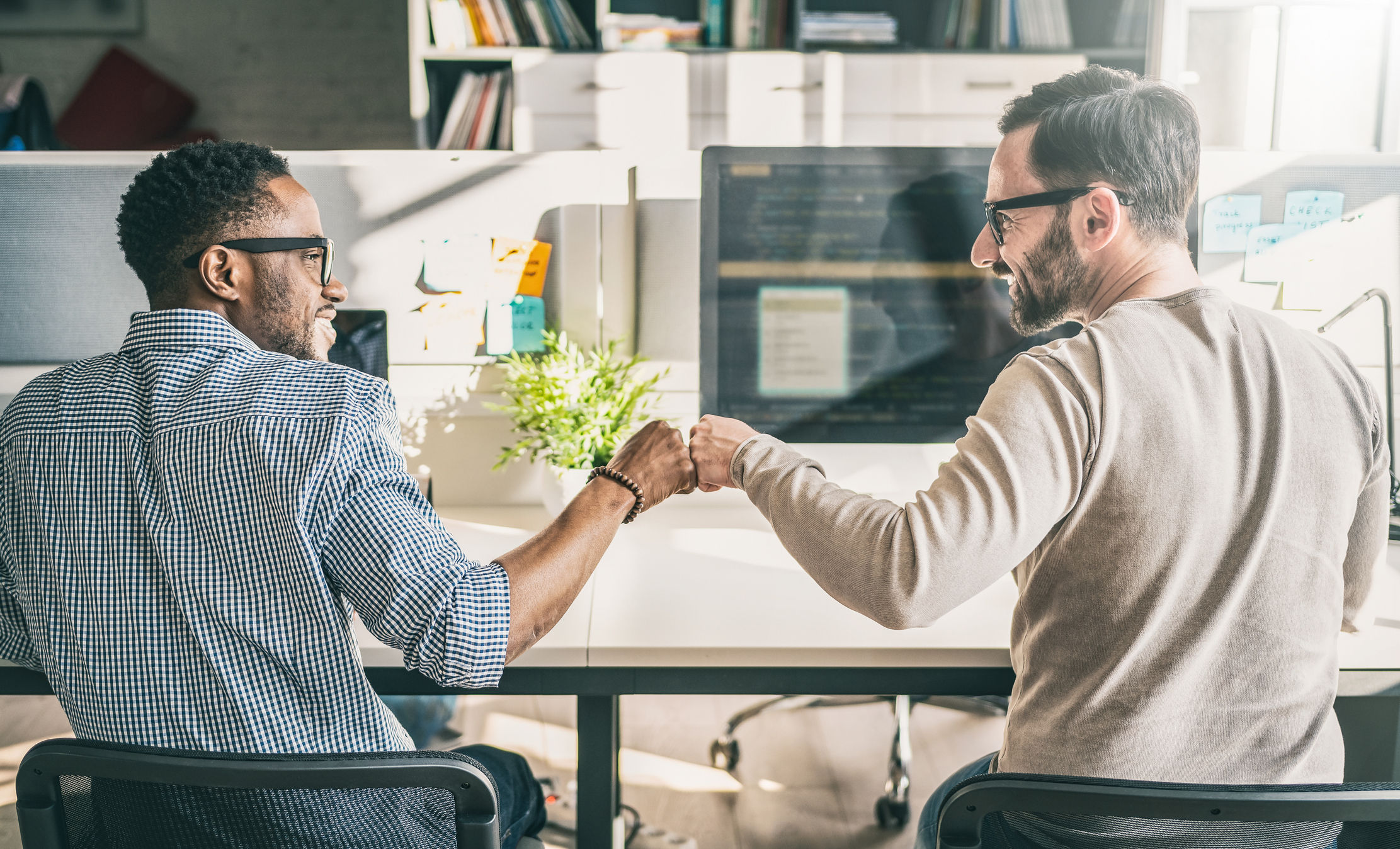 For businesses thinking about designing workspaces for inclusion, Bellia is on the forefront for making the...
Read More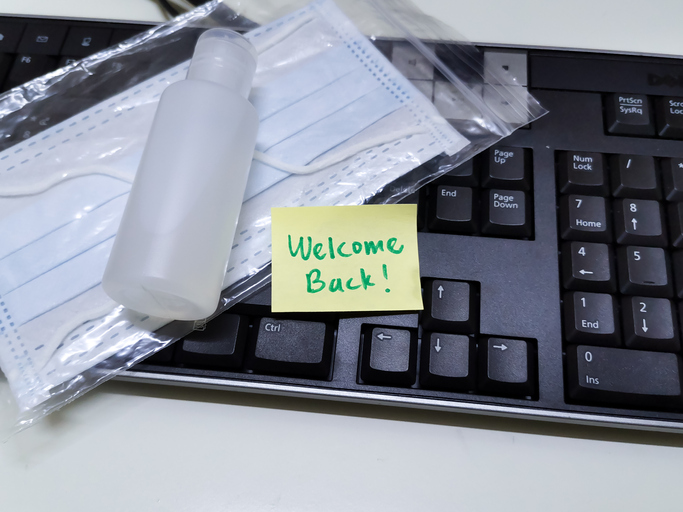 Businesses are doing their best to stay prepared as they plan for employees returning to work...
Read More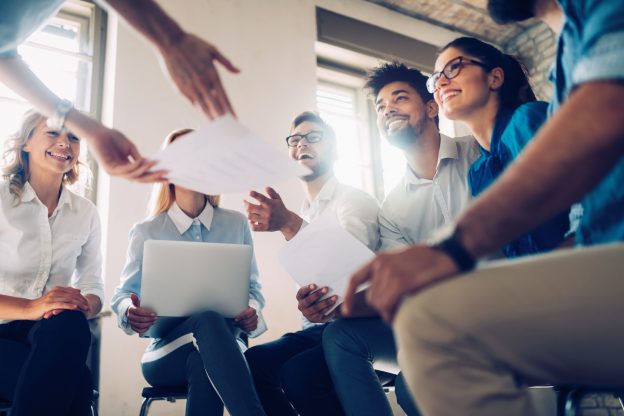 Working with HAWORTH, you can learn about the factors that kill employee focus and prepare to...
Read More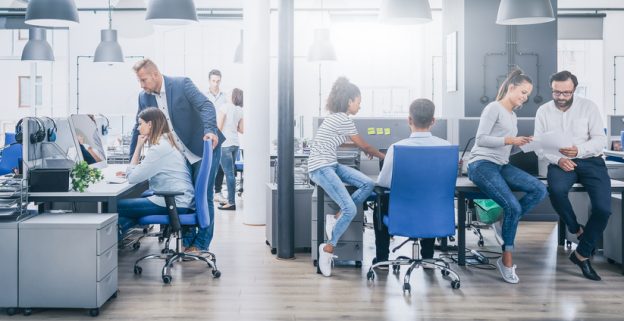 Meet the team that creates workspaces that inspire corporate culture. Bellia is a trendsetting office furniture...
Read More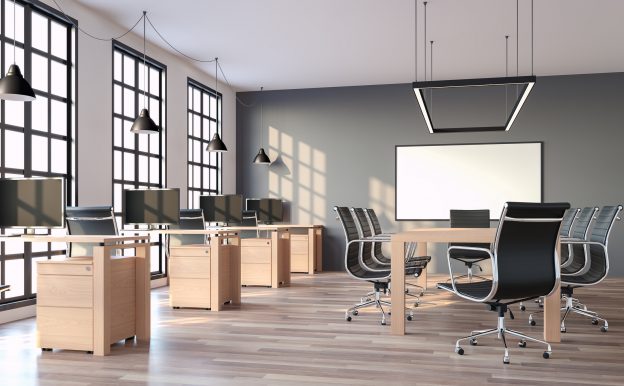 Bellia creates workspaces that inspire focus! Bellia has been the best namesake in providing furniture for...
Read More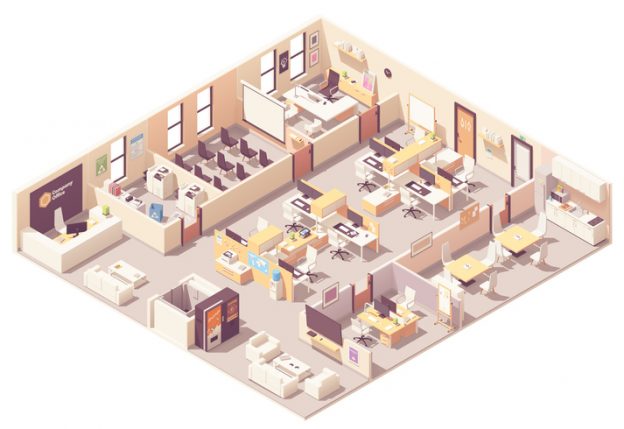 Every element that makes up the atmosphere that is your work space sends a signal. Whether...
Read More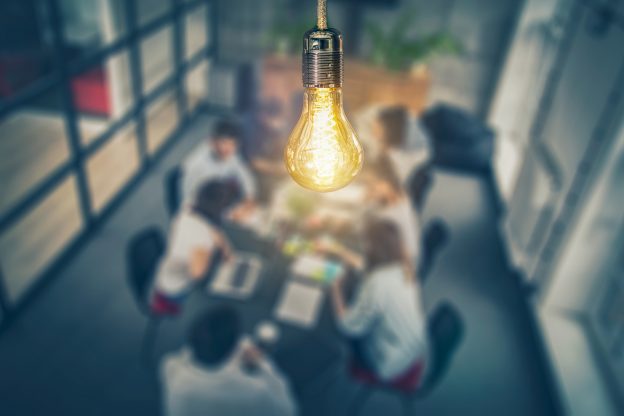 In today's ultra-competitive environment, organizations have become more focused on the creative process and the value...
Read More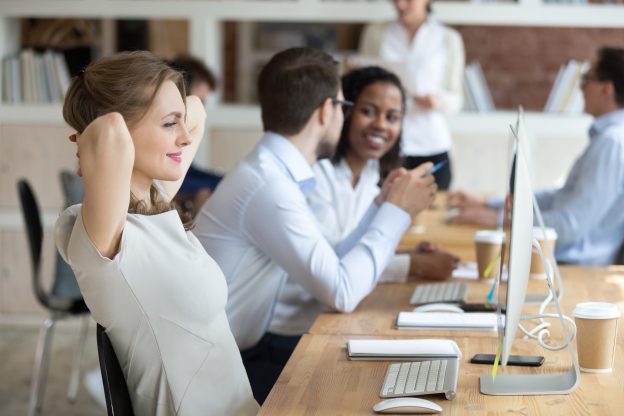 In this modernized and increasingly remotely connected age, many companies are saving on costs by retooling...
Read More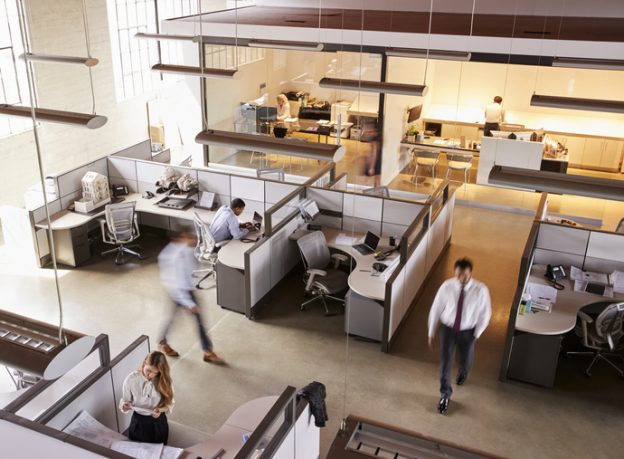 When you as a business owner make the considerable investment in an employee, you want that...
Read More
In today's market where businesses need to compete to hire and retain top talent, it's never...
Read More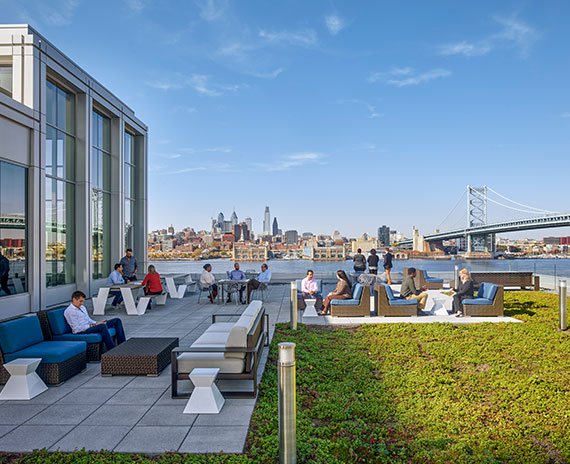 In the modern competitive office environment today, creating an organic workspace is how businesses can both...
Read More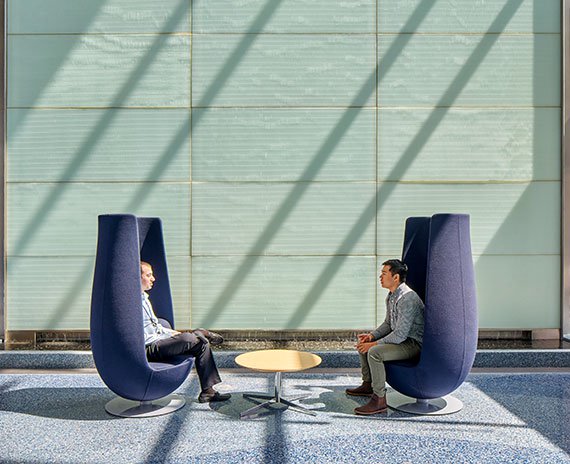 To stay ahead of your competition in today's world, creating a better work environment is essential...
Read More