<! ========= Cool Timeline Free 2.0.7 =========>
The Bellia Journey
1942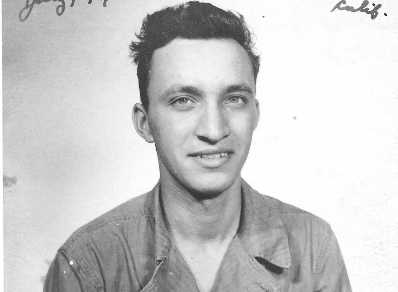 1942
Our Founder, Corporal Salvatore Bellia was drafted in World War II as a combat engineer attached to the US Army 9th Division. Salvatore printed over 1 million wartime maps under intense warfare in the European Theater. When the war ended, he became a union pressman for a local printing press company in Philadelphia.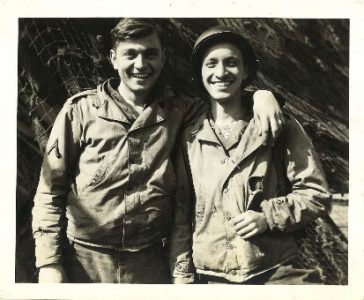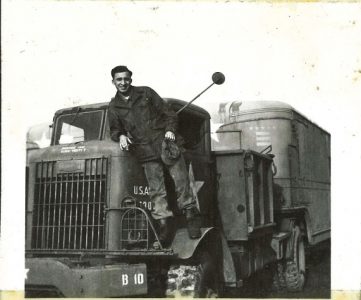 1976
Bellia renovated 1055 Building
1980
Bellia Office Furniture was officially born when Anthony J Bellia sold his first file cabinet.
1985
The Family sold the Print Press Company to focus solely on the Retail office supply business
2002
Opened OFUSA 4,000 sqft Showroom in Delaware.
2008
Anthony K Bellia promoted to Director of Sales.
2014
Bellia office furniture showroom in Woodbury is newly renovated.