All About Coworking Spaces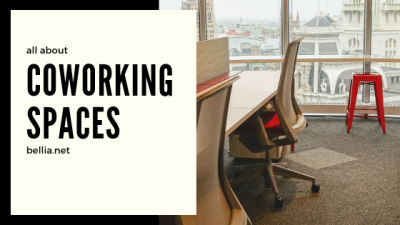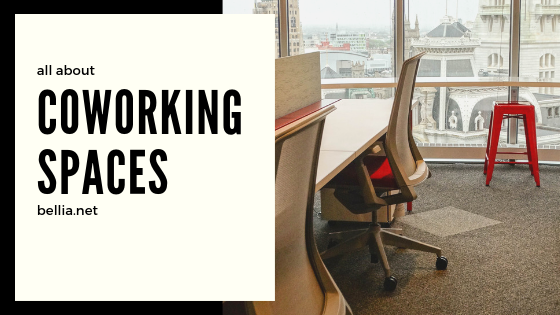 A current trend in the workspace world is coworking spaces. Coworking spaces are offices that offer an affordable way for freelancers, entrepreneurs and start-ups to escape the isolation that often comes with working from home. Instead of heading to the nearest coffee shop to be around other professionals, coworking spaces offer office-like amenities such as hot-desks, private meeting rooms, kitchens, coffee and more.
The idea of coworking spaces was borne from the need for flexible workspace that would allow small organizations and freelancers to have a way to connect and collaborate with others, to talk about common goals, challenges and matters that they mutually had in common.
In coworking spaces, design plays a critical role, but more importantly, what matters most in these spaces is the way design influences the culture of the community of workers using the space. A recent article in The Harvard Business Review stated that the research shows that people using coworking spaces feel that the work they are doing is more meaningful, they are more in control and they have a greater overall sense of community.
In the US, there are currently 53 million freelancers, and that number is on the rise. By the year 2020, it is projected that 50% of the American workforce will be freelancers. Not are coworking spaces trendy and popular, they will be needed
Bellia helped to create a convenient and inspirational co-working location space for entrepreneurs, freelancers and small organizations to develop successful businesses in the Tristate area. Check out how Bellia helped Pipeline Philly stand out from the rest of the co-working spaces in the area.