Workspaces that Inspire Focus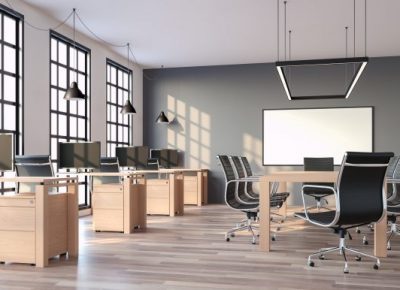 Bellia creates workspaces that inspire focus! Bellia has been the best namesake in providing furniture for offices and interior workspace design since 1973. More than a provider of a pleasing aesthetic, we take great pride in shaping a work space to motivate employees. Working with Haworth, we have grown to appreciate the science behind Haworth's data concludes that inspiration in the work place is often disrupted by 3 culprits: Distractions, Interference, and Interruptions. These disruptions can stem from external influences; like people or activities around you. They can also be internal stressors, like hunger and fatigue. Whether the case is personal or coming from the outside, they disrupt your brain's ability to focus.
Using furniture and décor to create a motivated setting is crucial to a business and the employees who keep it running. Understanding the culprits and addressing through a specific and detailed layout will not only channel the focus in your enterprise, but create a comfortable surrounding that identifies it as a safe spot to set their outside distractions down to get the job done. For instance, we found that floorplate, adjacency features and workspace characteristics should communicate where specific work activities can take place, effectively managing auditory and visual distractions and interference.
Using Haworth's methods and findings, we build workspaces that inspire focus. Our goal is to help dilute the disruptors in your offices to make a better environment.