3 Tips To Keep In Mind When Redesigning Your Law Office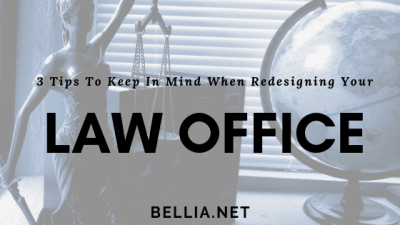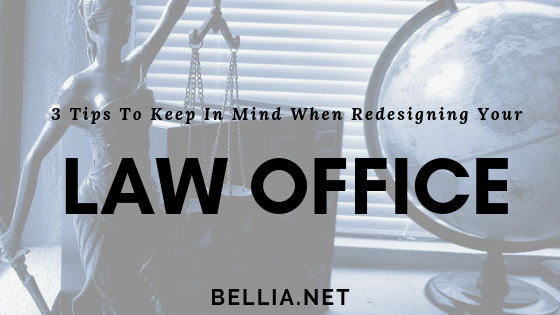 The reception area of a law firm is where your clients, prospective talent and opposing counsel will make their first impression. When they enter, will they get a professional, successful and positive feeling? As first impressions are very important, your reception area is a critical component to your success.
Design and Comfort
Many firms are bound by tradition and precedent, choosing to have a more traditional layout. Consider that often when people enter a law office, they may feel nervous, uncomfortable and anxious about their meetings. So creating a professional and comfortable environment using an upholstered sofa and chairs, beautiful art on the walls, and relaxing colors will make visitors feel at ease.
Sophisticated Branding
The reception area should also reflect your brand and the core values of your firm. Because it is the first area your visitors will see, it is important to include your firm's colors, logo and installing televisions on the wall that can tell your firm's story and relevant news. This can play a significant role in the overall message your visitors receive.
Easy to Navigate
It is important to consider the layout of your reception area, considering the flow of traffic. Reception areas are often areas of high traffic, visitors coming in and attorneys and staff moving in and out, the area should allow for ease of movement.
Bellia has extensive experience in rebranding and redesigning law firms. Take a look at one of the spaces we recently designed:
Anapol Weiss–When this firm moved to a new location in the heart of Logan Square, we worked closely with CBRE and NELSON to design a modern workspace that not only has integrated technology and increased efficiency but reflects the contemporary culture of the firm.
Ready to make a change at your firm? Give us a call today!