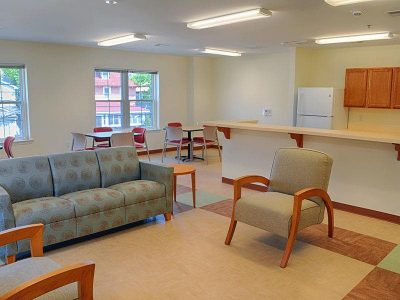 State of New Jersey
Bellia has a long standing relationship with Conifer, as we have offered interior solutions for over 18 locations of their Senior living facilities for over 10 years now. Our service has stood the test of time with them. Working from project to project, we have aimed to:
Bring consistency throughout, in both our service and our aesthetic.
Provide a comfortable, familiar experience, making future project choices easy and seamless.
Help push forward the growth of the company.
Working with Conifer, Bellia has offered designs for community rooms, lounges, dining areas, patios, nursing stations, offices, libraries, beauty centers, and more. Our consistency and reliability of our relationship has allowed us both to do our jobs more easily and successfully. We look forward to continuing this working relationship!