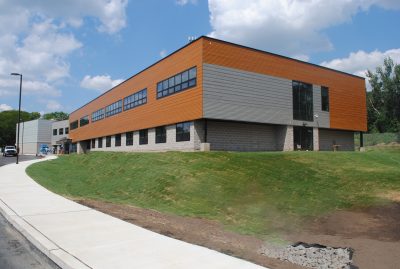 4700 Wissahickon Ave, Philadelphia, PA 19144
The Wissahickon Charter School has been planned around three essential elements:
an environmental focus recognizing the importance of active learning that allows students to experience the curriculum.
recognition of service learning projects as a key element in students' academic success.
an emphasis on family involvement at all levels of the school organization, with special emphasis on parents as partners in the learning experiences of their children.
Bellia contributed to these elements by designing classrooms, offices, and common areas for the new location. Together with the Remington Group, a new design was incorporated that would surely inspire the students and faculty, engage them in conversations leading to learning, and was accommodating of the needs of everyone involved. The offices provided a safe space for students, teachers, and parents to meet, and the Wissahickon color scheme was thoughtfully used throughout the school, creating a sense of consistency.